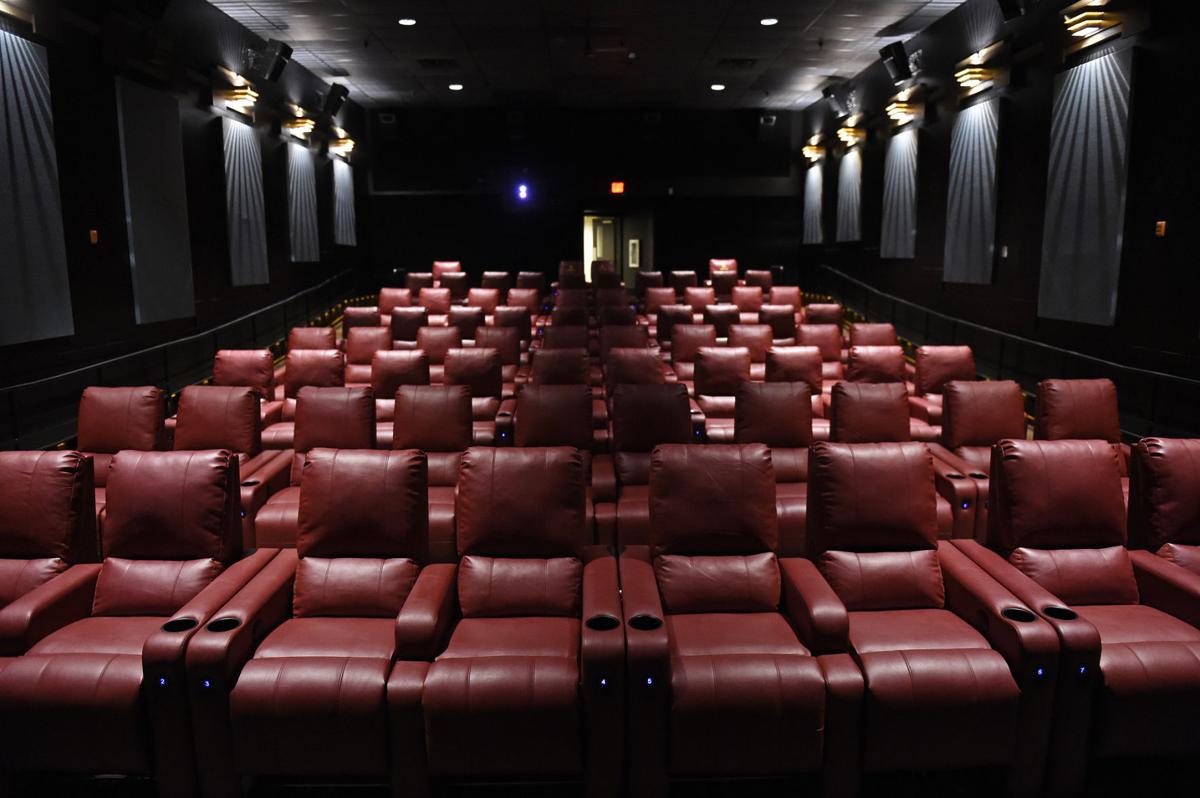 Ever since the evolution of the movie-going experience as unfolded in recent years, I've been firmly "out" on the assigned seats aspect.  Roughly four years ago on this here website, I boasted that I would not abide by the new rules put in place, essentially claiming I'd sit where I want.  Can't say for sure if I was exactly serious about that, but it was a facade for how I felt about having to basically plan trips to the movies far in advance.  Irregardless of the intent of my message, I've changed my tune.  I was wrong.  And here's why.
Big, comfy recliner seats.
I don't know why I was so stubborn all these years.  These seats are unbelievable.  It's crazy that they're rather new and we haven't always had them in theaters.  Now we're spoiled though.  I can't bring myself to go to any theater now that doesn't have those seats.  All AMC theaters have them I believe plus many more.  It enhances the experience tenfold.  So if I have to decide a few days in advance about going to the movies, so be it.  The seats are worth it.  My most recent trip to the local cinema was the tipping point.  As I lay horizontal with my feet up, I thought to myself, "What's better than this?"  I've put my petty complaints to the side for the greater good.  So give me the recliner seats and I'll make the rest work.
——————————————
Recent Blogs:
——————————————