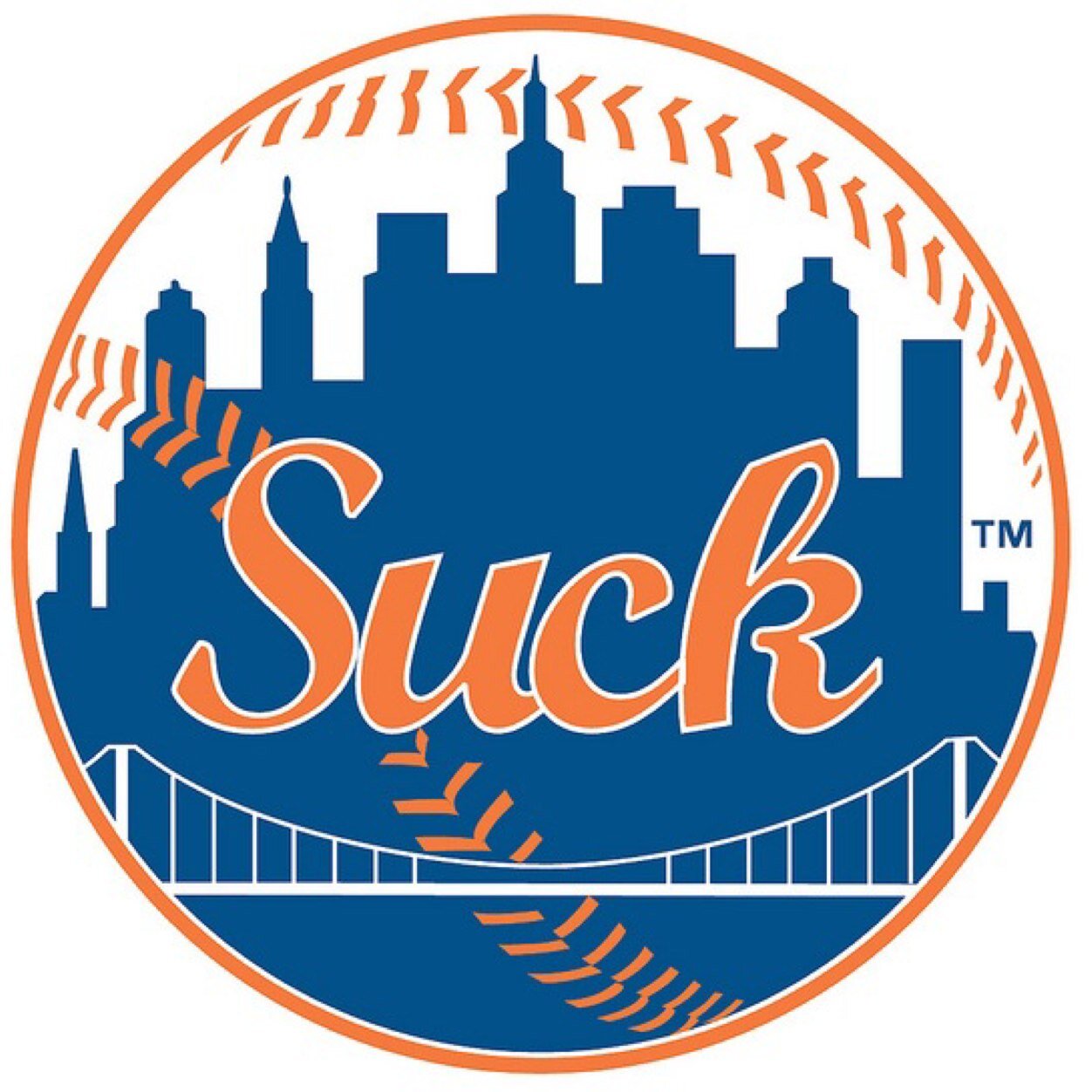 Mets baseball has become so unimportant, so irrelevant that I don't even know the games are being played.  This weekend they were in Atlanta apparently.  I had no clue where they were headed after Chicago.  Normally I'd be on top of things to the extent that I'd know the pitching match ups for the next two series.  But alas, this is not a normal season.  What a shame too because the current pennant races are pretty exciting.  Oh well.
Not only did the Mets get swept by the Cubs, but they got their taints handed to them.  They lost and lost bad, 8-3, 17-5, and 14-6.  They surrendered 39 runs in three games.  Meanwhile, the Indians allowed 37 runs in TWENTY TWO games.  Both numbers are on opposite extremes, but it only further proves the Mets inability to play decent baseball or even field a a competent team.  The only bright spots were Jacob deGrom pitching well on Saturday and Dom Smith showing some pop at the plate.  Possible nickname for Dom Smith?  I'm on board.
Matt Harvey got absolutely rocked on Wednesday and did not hold back his frustration after the game.  On countless occasions we've heard some rendition of "I feel good just need to figure out what's not working and why".  This is the first time in a while we've seen real vulnerability and humility from Matt Harvey.  Clearly he's not been himself over the last 2 years.  I don't know if it's a confidence thing since squandering a would-have-been historic moment in the World Series.  I don't know if it's attributed to the innings limit that Scott Boras preached in 2015.  But either way, Matt Harvey knows as much as I do that he sucks.  My man Anthony DiComo described Harvey as "dejected", and I can't think of a better description.
2 wins and 4 losses last week puts the Mets at 65-84, cementing a losing season, their seventh in the last nine years.  They've now missed the playoffs in 14 of the last 17 seasons.  Ho hum.  At least there are no problems with strength & conditioning or staying healthy.  Let's definitely keep that sector of the staff in tact for 2018.  Jeff Wilpon is such a cock.
——————————————
Recent Blogs:
——————————————