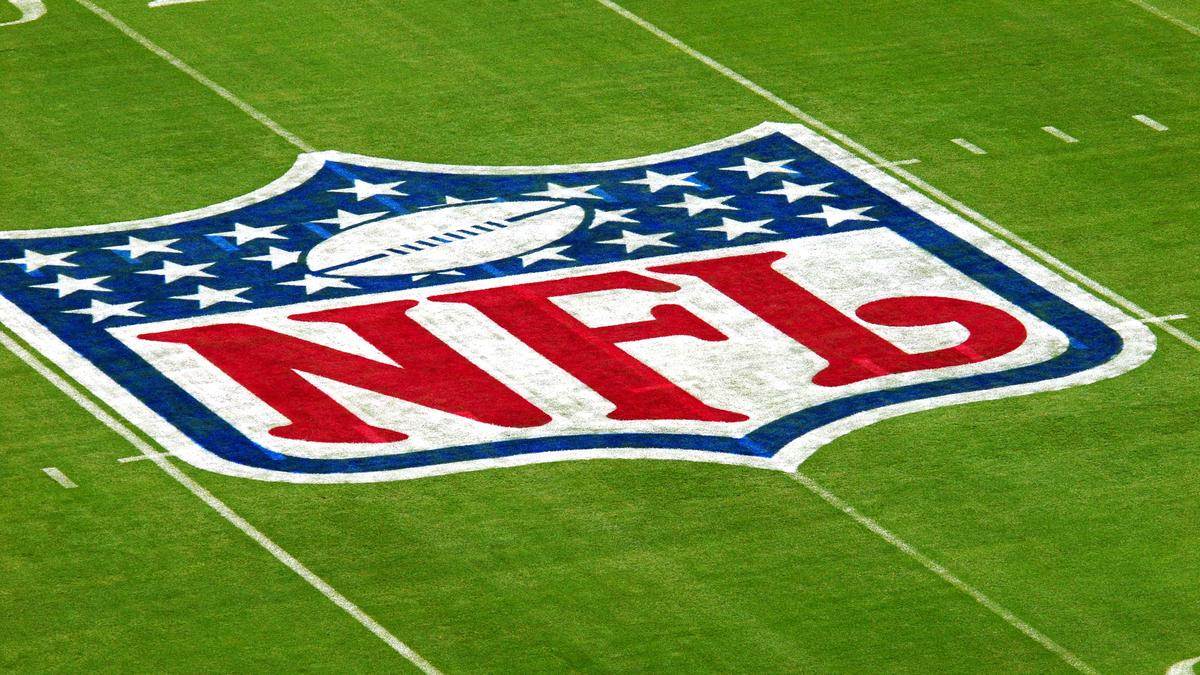 Football at last!  Football at last!  Thank god almighty, football at last!
I've never been so excited for the NFL season.  The Jets are already an unmitigated disaster, but that's okay!  I've already accepted that they're going to be historically bad, but I also believe it's for the greater good.  They're in complete tank mode and full rebuild mode.  Sometimes you need to eat shit for a while if you want to eat caviar.  Plus, the Jets are always a laughingstock anyway.  Being 1000:1 odds to win the Super Bowl doesn't change anything.  The Jets going 0-16 wouldn't change anything.  The Jets are a joke and will be a joke until they win a Super Bowl.  And tanking this season to (hopefully) land a franchise quarterback in the draft is a great first step.
For almost all other fans, football season is especially exciting because the games mean something for your team.  The only exception would be the Patriots because their season doesn't start until January anyway.  Even if there aren't real Super Bowl aspirations for your squad, everyone's at an equal playing field heading into the weekend.  Is this the year the Bucs and Jaguars finally get over the hump?  Is Jeff Fisher gonna lead his team to an 8-8 record again?  Will Marvin Lewis lose in the 1st rd of the playoffs again?  I'll touch on it all very, very briefly here.  But keep in mind that I don't know what I'm talking about, and I'm well aware that nobody else cares what I have to say about this.  But I like to write, and I like sports, so here we are.  Plus I hate when people say "I said they would make it to the AFC Championship and lose before the season started!"  Where?  Where did you say that?  Document your shit so you can relish in the glory or take accountability.  That's how it works.
AFC East
Patriots win the division and will continue to do so as long as Tom Brady is playing professional football.  And also as long as the evil genius Belichick is at the helm.  Certainly doesn't hurt that the Jets and Bills are completely inept franchises and the Dolphins are nothing more than "slightly above average" year after year.  But that's not to take anything away from the Pats who deserve the division and more each season.  Brady prob wins the MVP.
AFC North
The Steelers will be King in the North once again.  They're loaded up with weapons in Antonio Brown and Leveon Bell with a strong supporting cast led.  And Big Ben has huge balls.  I'll tell ya, that guy is as tough as they come.  The Browns are a joke, the Ravens are uninspiring, and the Bengals will probably win between 8-10 games like they always do.  Also, Joe Mixon is a huge scumbag; wanted to make my stance crystal clear on him.
AFC South
The AFC South is probably the toughest to decipher in the league.  You've got the Colts who have an all-NFL talent in Andrew Luck who A) is not healthy and B) has no offensive line to protect him.  That front office has done an abominable job building a team around their should-be-star QB.  The Titans have a budding superstar QB in Marcus Mariota, a solid defense, and big time threat in the backfield in Demarco Murray.  Houston has arguably the best defense in football but major question marks at quarterback.  I think Deshaun Watson gives them the best chance to succeed (maybe not yet).  That defense will win them a few games and keep them in most.  And finally the Jaguars who are seemingly primed to breakout every September.  Too bad Blake Bortles may have permanently turned back into a pumpkin.  I'll take the Texans to win the South.
AFC West
Strong division.  The Chargers never impress me because Philip Rivers is a loser albeit a talented one.  I can't think of a single big game he's won.  The Raiders had a huge 2016, and I'm all in on Derek Carr.  But he's recovering from a major injury, and I'm skeptical that they can repeat their top-tier defense.  The Broncos have a tenacious D that will cause major problems every single Sunday, but their QB woes are troublesome to say the least.  I really like the Chiefs, but the loss of Spencer Ware hurts, and Andy Reid seems to always poop his pants down the stretch.  Give me the Raiders.
NFC East
Tough one to break down until this Ezekiel Elliot situation resolves itself.  His 6-game suspension was upheld, but he's still eligible for now.  No way to tell when, if at all, Zeke will sit.  I happen to like them regardless and believe in Dak Prescott; he's no fluke (see: Blake Bortles).  The Giants are fielding one of the top defenses in football with a lethal secondary and monstrous D-line.  Their O-line, however, is expected to be their achilles heel which could prove to be problematic for Eli Manning and thus Odell Beckham, Brandon Marshall, etc.  The Redskins are one of the most poorly run organizations in sports, but I'd let Kirk Cousins captain my ship any day.  The Eagles added Alshon Jeffrey, LeGarrette Blount, and more, but I'm not long on Carson Wentz just yet.  The G-Men are gonna figure it out on the offensive line and win this division.
NFC North
As it's been for years, the Bears will finish last and the Packers first.  The Glennon/Trubisky combo in Chi Town is underwhelming (for now), and Aaron Rodgers is an all time great who has shown no signs of declining.  The Lions and Vikings will stay competitive for most of the year and be in the race, but there are too many question marks in both locker rooms to slate either of them ahead of Green Bay.
NFC South
I'm not buying into the Falcons regression, not too much at least.  They'll win the NFC South, but the new coordinators and all-time-choke-job hangover are some things to monitor.  The Panthers can only go up, but I'm not buying in completely until Cam gives me a reason to.  With that said, the Panthers could be dangerous so keep an eye out.  The Saints will score their points, but they can't stop a nosebleed typically on defense.  And last but not least, the Bucs, everyone's favorite "breakout" team.  I believe in Jameis Winston and think he's a natural leader with tremendous talent, but I don't think the Bucs are there yet.
NFC West
It's the Seahawks' division to lose.  Lots of people are in on Arizona, but I am not one of them.  David Johnson may be NFL's best player, so the Cardinals offense should be fun to watch if nothing else, and if the defense can improve they could give Seattle a run for their money.  The Rams stink and so do the 49ers.
Wildcard
Chiefs and Bengals (AFC).  Cowboys and Panthers (NFC).
Championship Weekend
Patriots over Steelers (AFC).  Packers over Giants (NFC).
Super Bowl
Patriots over Packers.  Brady prob wins Super Bowl MVP.
I'm not going out on a limb with anything, but at least my predictions are out there.  Unlike you, you scared little bitch ass.  I don't wanna hear a word about "what you were saying all year".  Put it in writing now or keep quiet.  I hope I'm wrong about the Patriots, but I have no reason to think I won't be reluctantly watching them hoist the Lombardi Trophy once again, in Minnesota.  They won it all last year, and they've gotten better.  Fuck.
——————————————
Recent Blogs:
——————————————