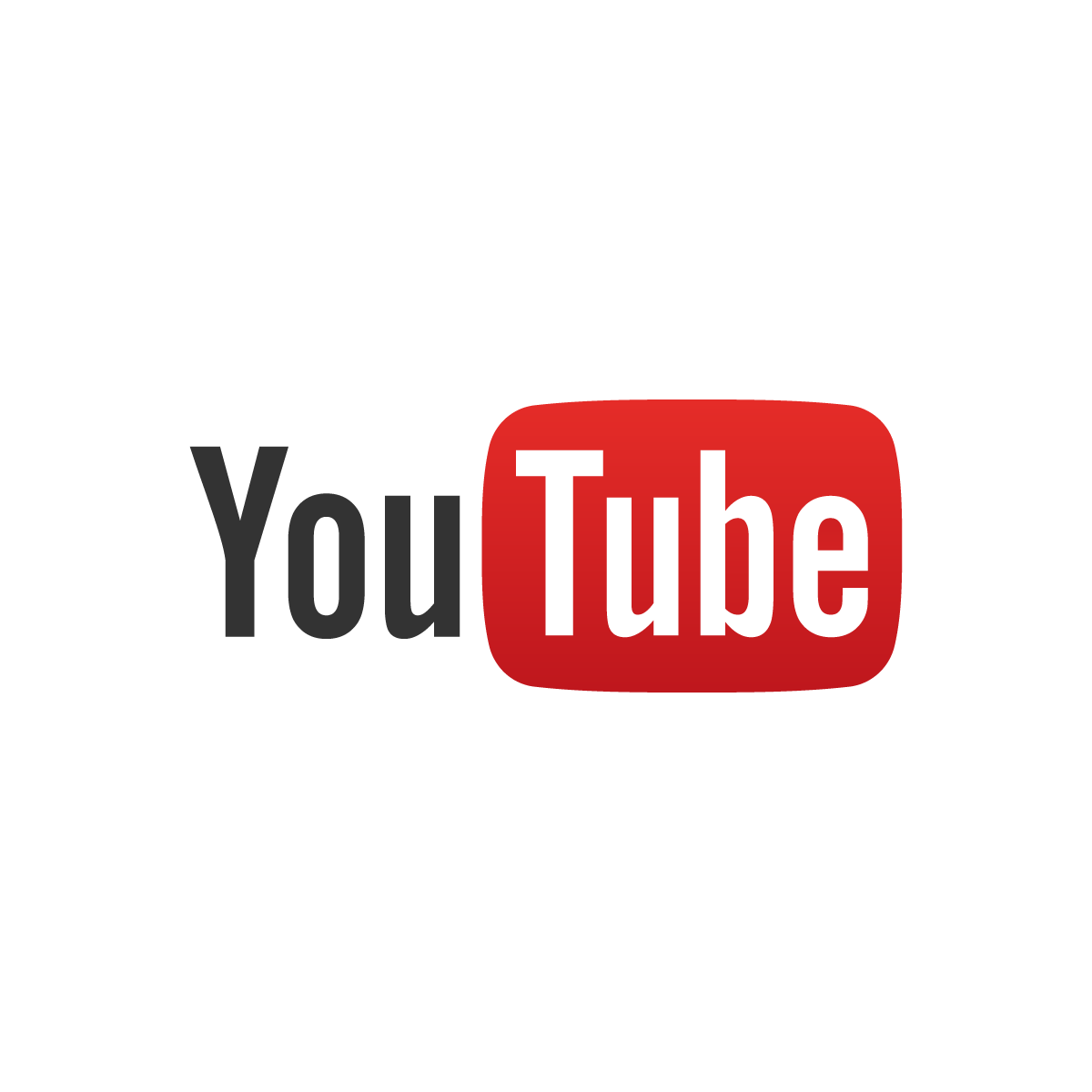 I try to mix it up.  Content is king, and I don't want to be reserved to only one medium.  Today is a blog, tomorrow I may focus on Snapchat, the next day may be a Facebook Live, and so on.  I won't be dependent on one platform, and I want to create content is as many different ways as possible to keep it interesting and refreshing.  Recently, Facebook Live has been key.  I've been able to reach a much larger network, and the interaction aspect is unique and much more authentic.  It's been mostly NatureBox reviews for me as well as some other videos.
Those videos will stay up on any one Facebook feed for 24-48 hours before getting lost in the sauce of political spoofs and food videos.  So I've uploaded them straight to YouTube, all consolidated in ONE centralized location.  Here is the link once again.  Along with the NatureBox reviews, there's also my Guac Tutorial, the Buffalo Wild Wings grand opening, and some of the old school HammerTime Podcasts via Google Hangouts.  Any Facebook Live video that I create moving forward will be uploaded straight to YouTube.
I realize that it'll be difficult to find.  I am working diligently with the fine folk at YouTube to secure some version of Youtube.com/TheEricHammer.  But for the time being here's the link.  So click the link, favorite the page, bookmark it, whatever.  Do what you gotta do and enjoy it.
---
Recent Blogs:
I Crave Salty Snacks Before Lunch And Sweet Snacks After Lunch And I Don't Know Why
Why Do Restaurants Answer The Phone If They're Closed?
Official Food Review: King of Falafel & Shawarma
Pork Price Hits Record Low, Time To Strike While The Bacon's Hot
I'm Here To Save Anyone Who Wants To Feel In The Loop During The Oscars Despite Not Seeing Any Movies
---
---
---