https://soundcloud.com/user-294208247/podcast-1-eric-hammer-final
Your boy got a chance to sit down with Pauly Gogz aka Tony Radish on the Pregaming With Pauly Podcast.  Going in I knew of only two things: 1. There would be alcohol.  2. It was gonna be a motherfuckin blast.  Both of which lived up to expectation.  Did we expect it to last 2 hours?  Not at all.  One minute we're talking about Paul getting picked up by his mom at post-Prom Weekend before post-Prom Weekend even starts, and the next we're comparing cows to bulls to oxen.  Paul is fed up with inflated shipping costs.  Neither of us like cleaning up for hotel maids.  We compare the different types of sausage and continental breakfasts.  We have both HAD IT with the social acceptance of girls cutting lines because it's bullshit.  Learn how to make scrambled eggs the right way.  Increase your standards when it comes to Instagram captions because some of us are out here grinding and go unappreciated.
Best part was by far when I told Paul to cut one part out, he said he would, and proceeded to leave it untouched and unedited.  Classic.  And there was a 3-way high five that took place that you would have had to see to believe because it was that awesome.  Keep an eye out for the weekly Pregaming With Pauly Podcast because it's going to bring the heat every single time.  Pauly is one of the funniest cats out there right now.  It's only a matter of time before his name blows up, and it was truly an honor to be hie first guest.  And thanks for dressing up.  First time I felt overdressed in joggers but that's on me for not asking in advance.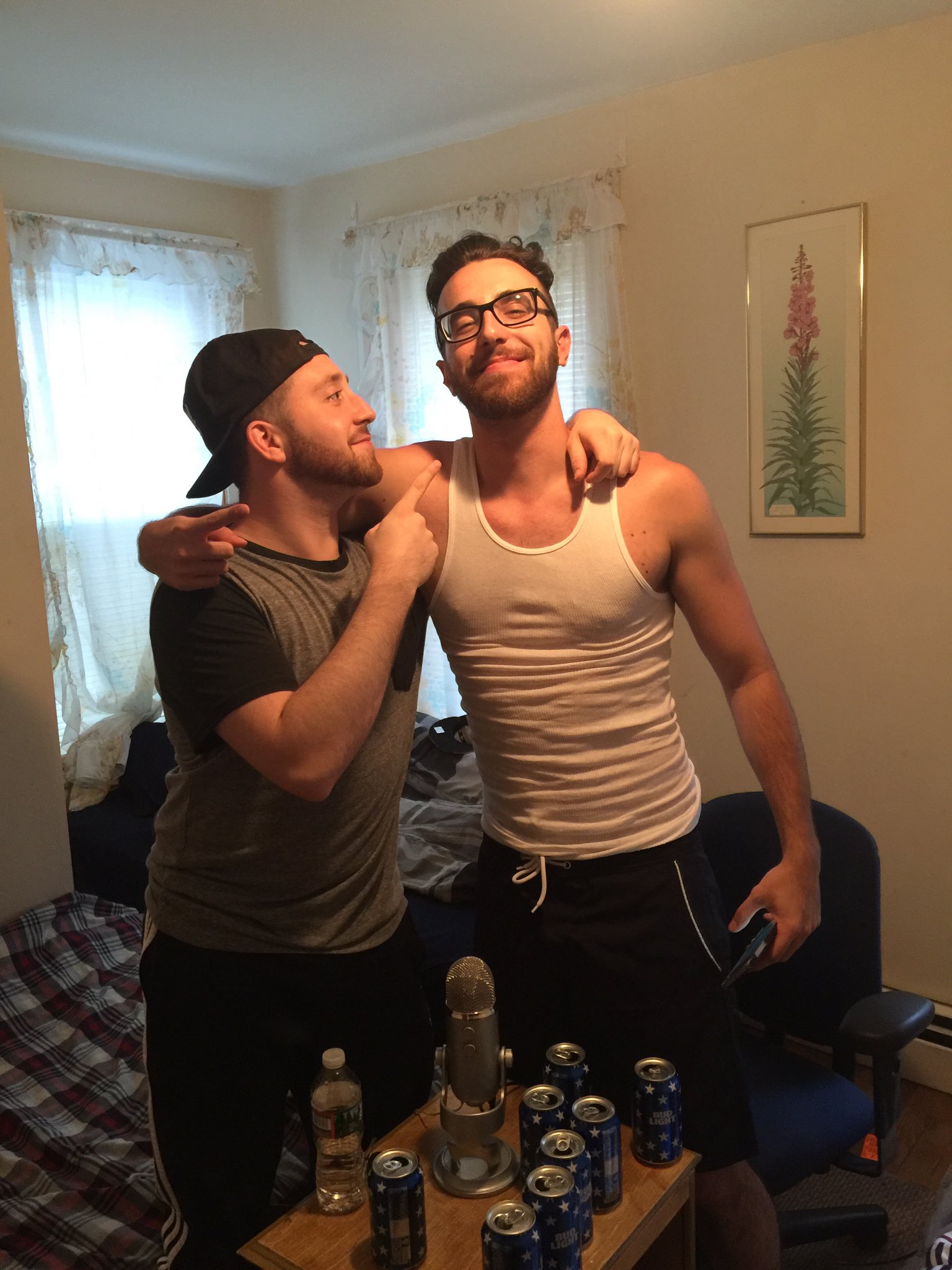 Evidently I say "like" quite a bit when I speak.  Gotta work on that if I want to be taken seriously as a human.